Our Stories
Learn more from moʻolelo (stories) shared from the Kawailoa campus. Plus stay informed on the latest news, updates, and other happenings.
Originally shared on Australian Broadcasting Corporation by Anna Kelsey-Sugg and Ann Arnold on July 27, 2022, click here to read. In 2021, there were 819 young people incarcerated on an average night in Australia. Most were aged between 10 and 17 years old, 50 per...
read more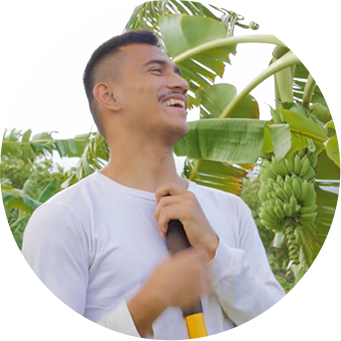 "Ke Kama Pono really changed my life. Not only in how I'm living now… I was up to the point where I really didn't want to live anymore and they kind of gave me a reason to live… I'm more of a better person than I was before."
– N. Momosea
Get Involved
Join this work to support opportunity youth in building greater belonging, purpose, community connections, education, workforce readiness and skills to contribute to and lead healthy, thriving families and communities in Hawai'i and beyond.